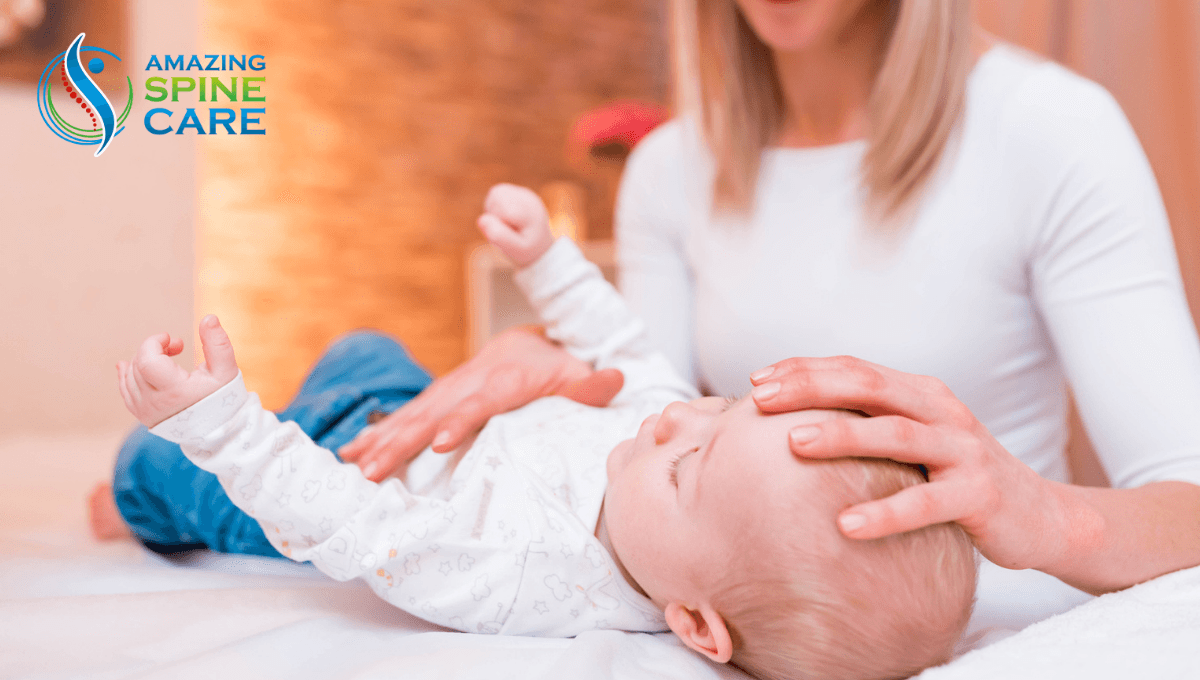 Is the Chiropractor Safe for My Child?
It is a common misconception that chiropractic care is only beneficial for adults. However, chiropractors receive specific pediatric training to treat your little one gently. Studies have shown that the birth process can cause misalignments, so some babies receive their first chiropractic adjustment just minutes after being born.
Not only is the chiropractor safe for children, but there are also actually several advantages to your child making regular appointments. Here are three benefits to your child seeing a chiropractor:
1. Improves Sleep
Lack of sleep can be one of the most challenging parts of parenthood. And sleep is one of the most critical factors to maintaining good overall health for both parents and children. Chiropractic care releases any stress or built-up tension while also providing additional comfort by aligning your spine.
Less stress and improved comfort are two factors that will help both you and your child get a restful night's sleep. This will benefit the emotional well-being and development of everyone in your home.
2. Strengthens Immune System
Chiropractic care is known for aiding children that may experience frequent ear infections, sinus congestion, or common colds. The treatments help drain fluid, overall improving their immune support.
Additionally, chiropractic care can help colicky babies find relief. Colic is a condition that occurs in healthy, well-fed infants that causes them to cry more than average. The cause of colic is not known, but some doctors believe it could be due to digestion issues. Studies have shown that chiropractic care can assist in healing both colic in babies and digestive problems in children.
3. Increases Brain Development
By taking pressure off the spine, bones, and joints, chiropractic care can increase your child's natural brain development. These treatments are also known to promote better concentration, improve concentration, and reduce hyperactivity. Children with a diagnosis of attention deficit disorder (ADD), or Attention deficit hyperactivity disorder (ADHD) have seen vast improvements in their symptoms with chiropractic care.
These benefits also lead to overall better behavior in children. Not only are they more focused, but they also carry less stress and tension in their body, which impacts their daily mood and attitude.
Amazing Spine Care Can Help Your Family
The team at Amazing Spine Care believes strongly in teamwork, which is why we will work with you and your family to build a healthy, holistic foundation. Call (904) 320-0808 to schedule an appointment for you and your child to feel the relief you deserve.