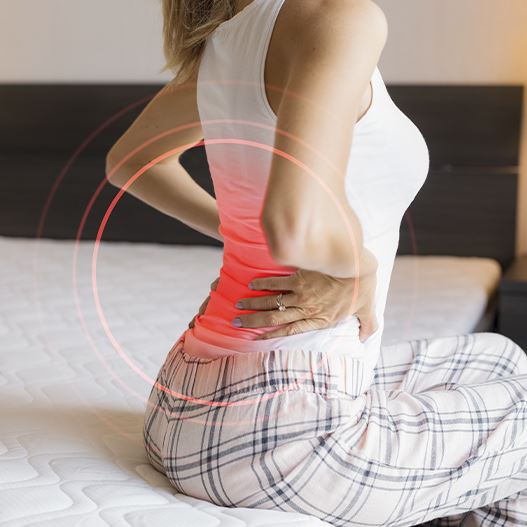 When Should You See a Chiropractor?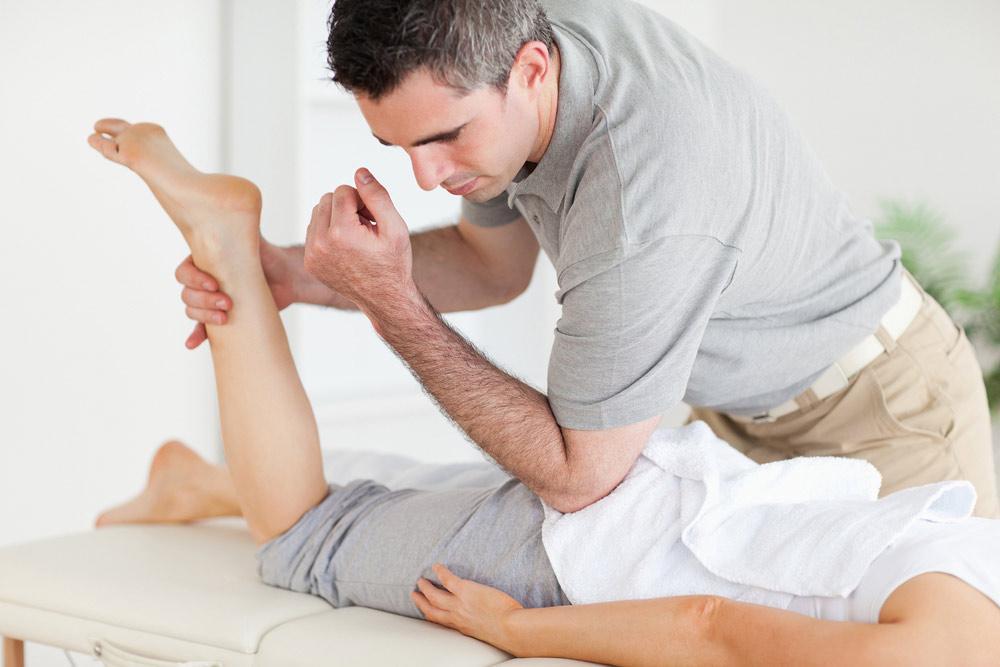 At Amazing Spine Care, we are proud of the services we can provide to the people of the Orange Park area. It may not always be clear when you need to see a chiropractor. There are a few common reasons why people come to see a chiropractor:
Reasons to See a Chiropractor
Some of the most common reasons why people come to see us at Amazing Spine Care include:
Sciatic Nerve Pain:  Pain in the sciatic nerve can lead to shooting pains and numbness down the legs.
Neck Pain: Neck pain can develop from a variety of issues, such as whiplash.
Knee Pain:  Knee pain might be due to an acute trauma or an over-use injury.
Shoulder Pain: Shoulder pain is a common complaint we see in our office. This might signal a rotator cuff injury.
Jaw Pain:  Jaw pain can make it hard to eat, talk, or do anything else with your mouth. This could be due to a nerve issue in the face or damage to the temporomandibular joints which attach your jaw to your head.
Ankle Pain: Ankle pain is common and might indicate a foot issue or ligament sprain.
Scoliosis: Scoliosis refers to a left to right curve of the spine. Our chiropractor team can effectively treat many of the painful symptoms associated with scoliosis.
Arthritis in the Spine:  Arthritis in the spine can be painful. This can make it hard for someone to move. We know how to address this problem.
Hip Pain:  Hip pain can be incredibly debilitating. It is often seen as a result of auto accidents or sports injuries.
Groin Pain:  Groin pain might indicate a muscle strain, a hernia, or a ligament issue. Trust us to get to the bottom of the issue.
Come and Visit Amazing Spine Care Today
At Amazing Spine Care, we are here to help everyone with their healthcare needs. We have worked hard to make sure that we can provide a well-rounded treatment plan to everyone who comes to see us. Trust us to help you. If you would like to learn more about our services, then please call us today at (904) 320-0808 to make an appointment.