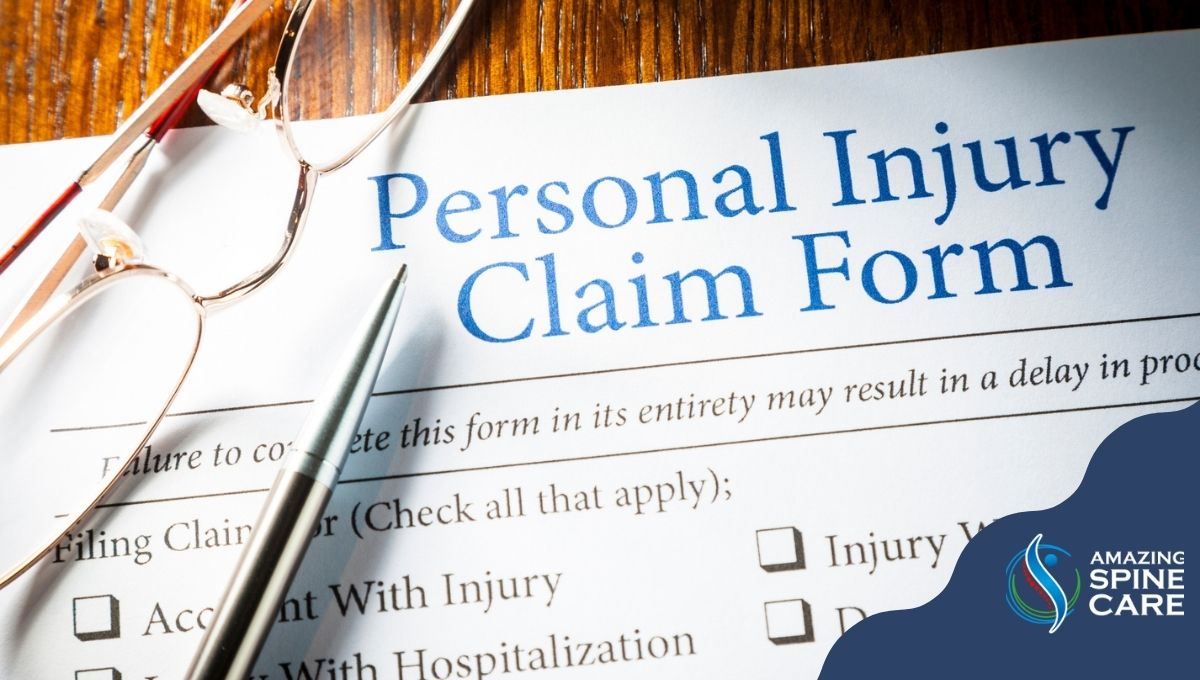 Personal Injury, Defined
Injuries are inevitable; they can occur almost anywhere at any time. Some may experience a ligament sprain while playing a sport, others may fall off their bike and hurt their wrist, and sometimes you can even develop a crick in your neck from sleeping in the wrong position.
However, there are certain circumstances when injuries occur due to an accident caused by the actions of another person. These injuries are also known as personal injuries and can often come with legal responsibilities. In personal injury cases, it is common for the injured person to seek compensation for the other party's negligent actions.
Despite what actions get taken, it is important to seek medical attention for your injuries to help you heal and improve your overall well-being. Here are some common personal injuries and ways chiropractic care can help:
Common Personal Injuries
Personal injury cases can come from a variety of incidents, including:
Car accidents
Slip and fall accidents
Medical malpractice
Workplace accidents
These types of accidents result in numerous different injuries. Car accidents often result in whiplash, herniated discs, thoracic outlet syndrome, or back and neck pain. Slip and falls can also cause significant back and hip pain or bone fractures. Workplace accidents can occur from lifting heavy objects, falling objects, or repetitive motions.
How Chiropractic Care Can Help
If you have experienced injury due to an accident, chiropractic care can help you heal. Chiropractic care consists of many non-invasive therapies and treatments, including spinal decompression. This process allows for the discs in your back to gradually separate from one another, creating proper blood flow through the area and promoting natural healing.
Chiropractic care does not only focus on aligning your spine and body through manipulation and adjustments. The experienced team at Amazing Spine Care also provides physical therapy services, stretches, and light exercises to improve your mobility and reduce your pain.
Treat Your Injuries at Amazing Spine Care
Don't let your pain go untreated. At Amazing Spine Care, we focus on holistic health and treating the "whole person." Our unique approach to care helps you find relief from your symptoms. Contact us online or call our office at (904) 320-0808 today to learn more about how we can help you.